Focused actions for threatened fishes and their habitats
Conservation is integrated into FISHBIO's work of monitoring trends, assessing threats, and improving conditions for rare, endangered, and special-status species. Our international fisheries projects include a focus on freshwater protection and fish conservation as part of community-based fisheries management.
Restoration
FISHBIO is experienced in the permitting, implementation, and monitoring of aquatic restoration projects. We have worked collaboratively with diverse agency and stakeholder teams to facilitate fish habitat restorations. Activities include gravel replenishment, enhancing spawning and rearing habitat, removing non-native species, planting native vegetation, and monitoring post-restoration habitat use to evaluate restoration success.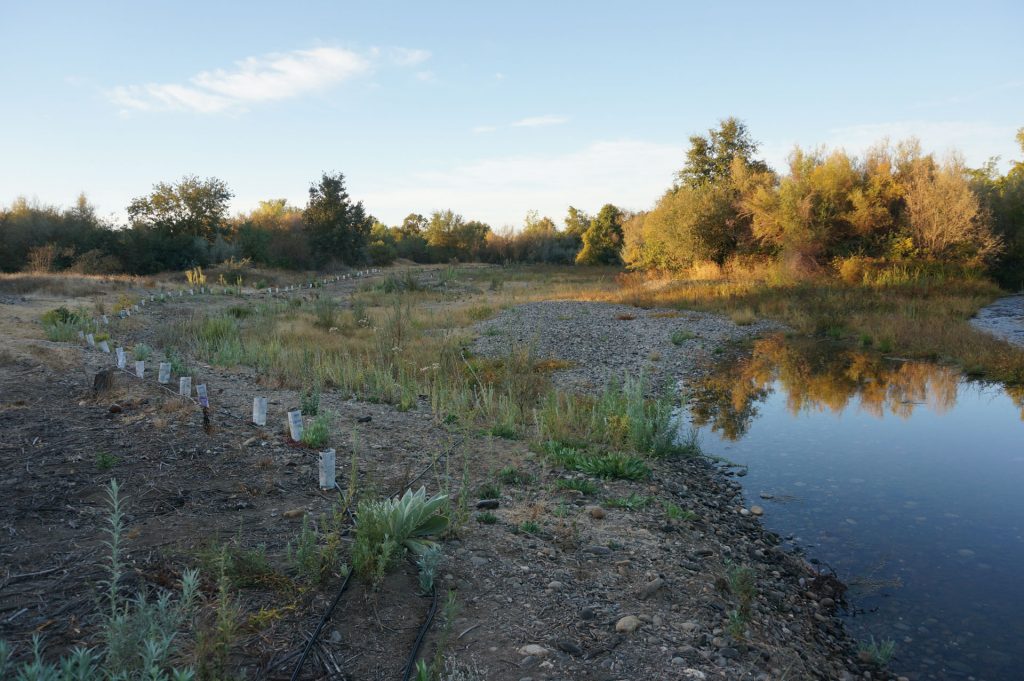 Habitat Surveys
FISHBIO is experienced in wetland delineations, GIS mapping, and wildlife and habitat surveys. We sample streams for macroinvertebrates, use electrofishing or other methods to estimate fish populations, and survey for other aquatic and terrestrial vertebrates. Our surveys may also include stream profiles and cross sections, assessment of passage barriers, and drone-assisted quantification of available habitat, as well as assessments of characteristics such as sediment deposition, bank stability, canopy cover, and large woody debris.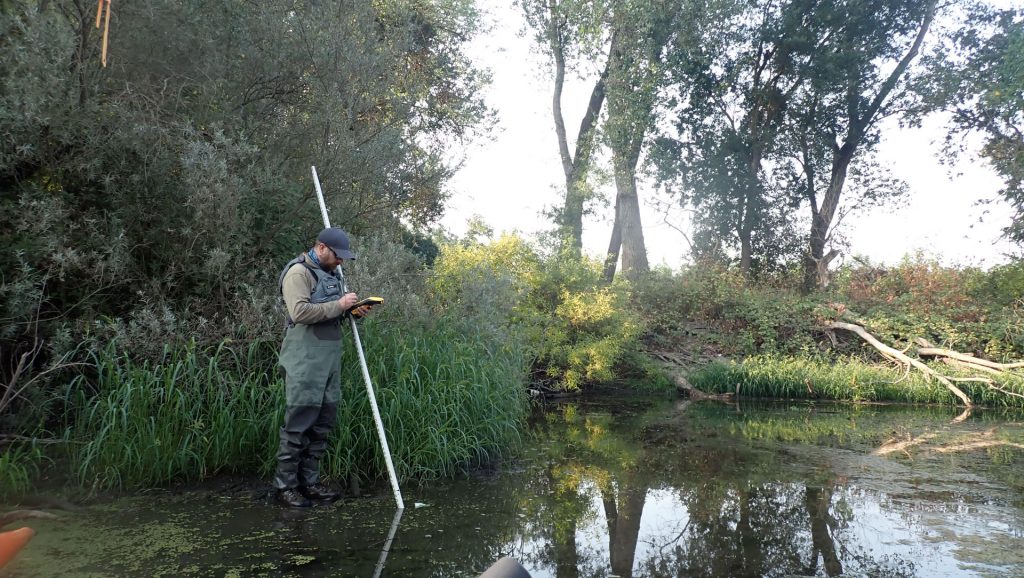 Habitat Conservation Plans
We work with cities, counties, and water districts to develop and implement Habitat Conservation Plans (HCPs) in aquatic environments. Our activities include plan drafting, fisheries research and monitoring, and stakeholder education and outreach. Our team is capable of facilitating interactions with various regulatory agencies and has worked closely with NOAA Fisheries through the long-term development of HCPs and Section 10(a)1(B) permits. We also specialize in compliance monitoring and HCP implementation, and can provide public outreach and information materials to support our clients in achieving their conservation goals.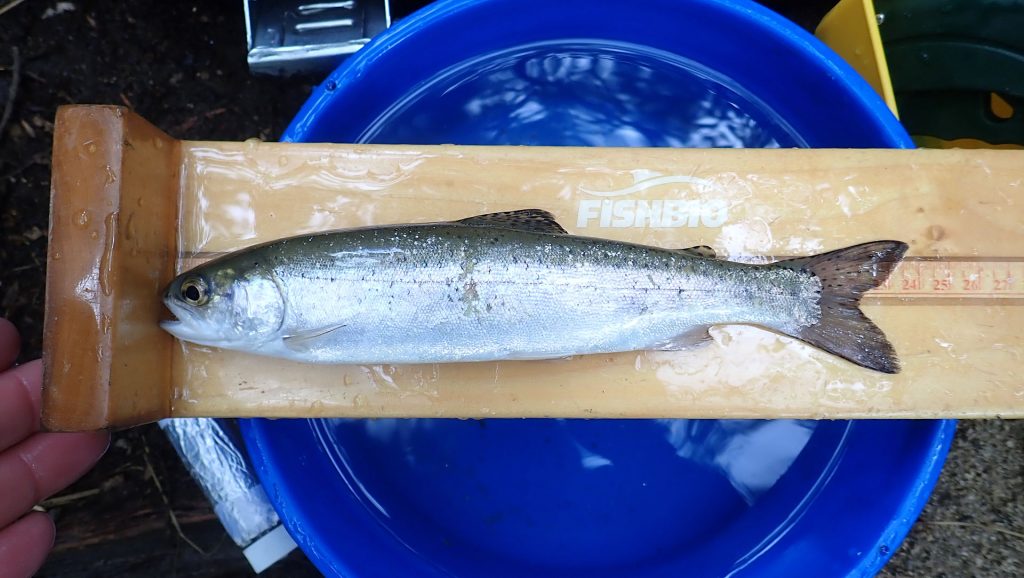 Fish Conservation Zones
FISHBIO's international work includes the establishment and monitoring of freshwater protected areas (also known as Fish Conservation Zones) as part of community-based fisheries management. We work with communities to design, implement, enforce, and monitor no-fishing zones to conserve endangered species while supporting fishing livelihoods and food security. We have also developed tools to assess the ecological, socioeconomic, and governance effectiveness of these protected areas.