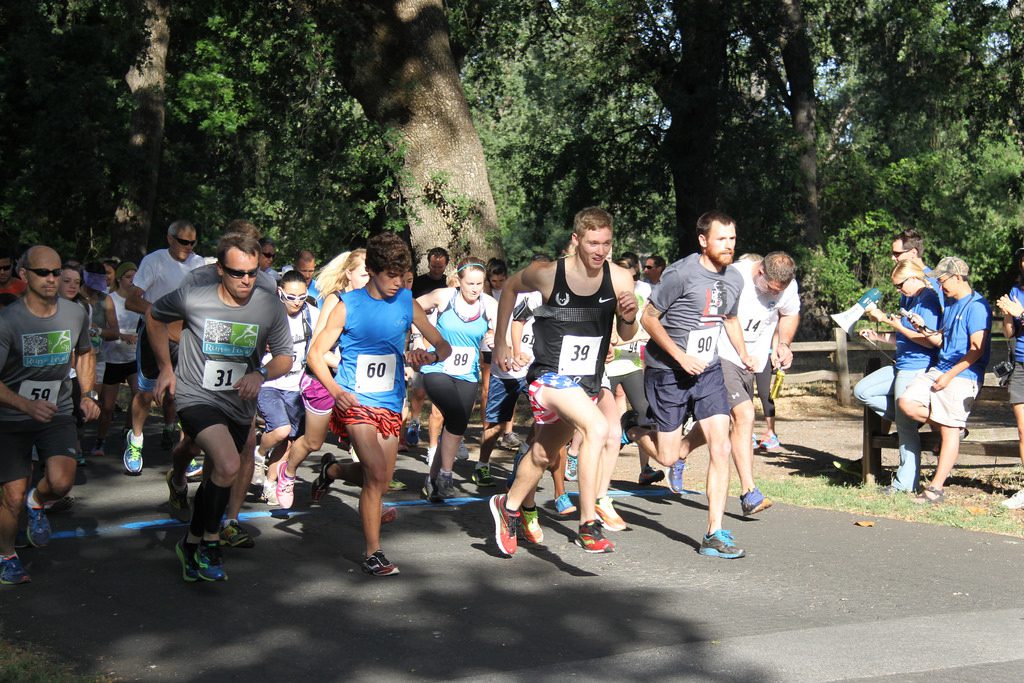 A big thank you to everyone who came out to participate in our 5k Salmon Run and made the event such a success! The race results can be downloaded here, and photos from the day are now available on our Flickr page. Thank you to Chico Running Events, who also posted photos of the race.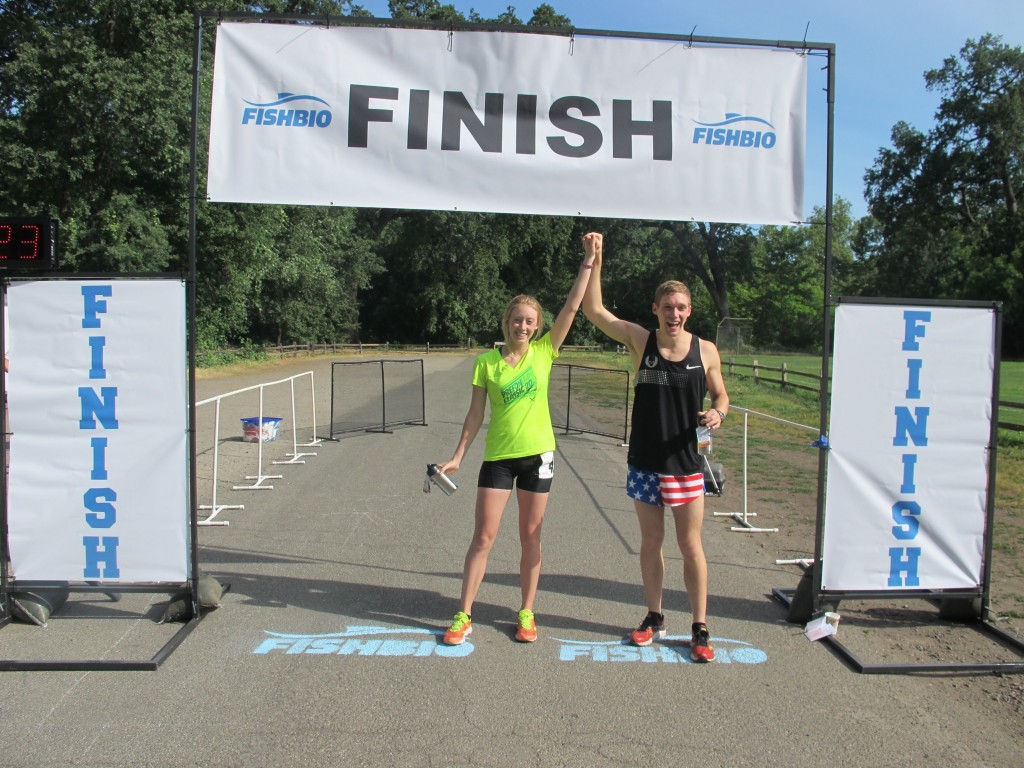 Congratulations to our first-place male and female runners, brother and sister Russell Brandt (17:00) and Sarah Brandt (20:34)! FISHBIO was impressed by the more than 100 participants who joined the event, particularly by 9-year-old Wyatt Johnson who finished 20th overall with a time of 26:15.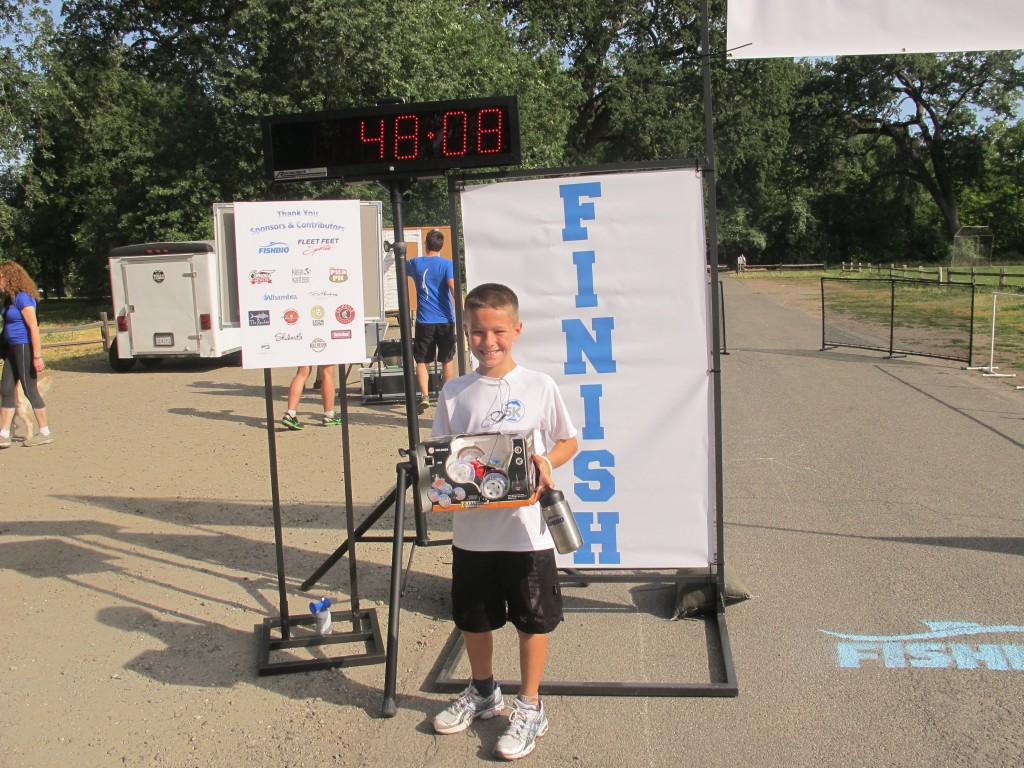 It was wonderful to see such a broad cross-section of the community who ran, walked, or otherwise contributed to make the first annual Salmon Run so enjoyable. We also greatly appreciate all the support and contributions we received from local businesses. We had so much fun and are already looking forward to next year!


Download race results
View race photos