Wednesday August 24, 2016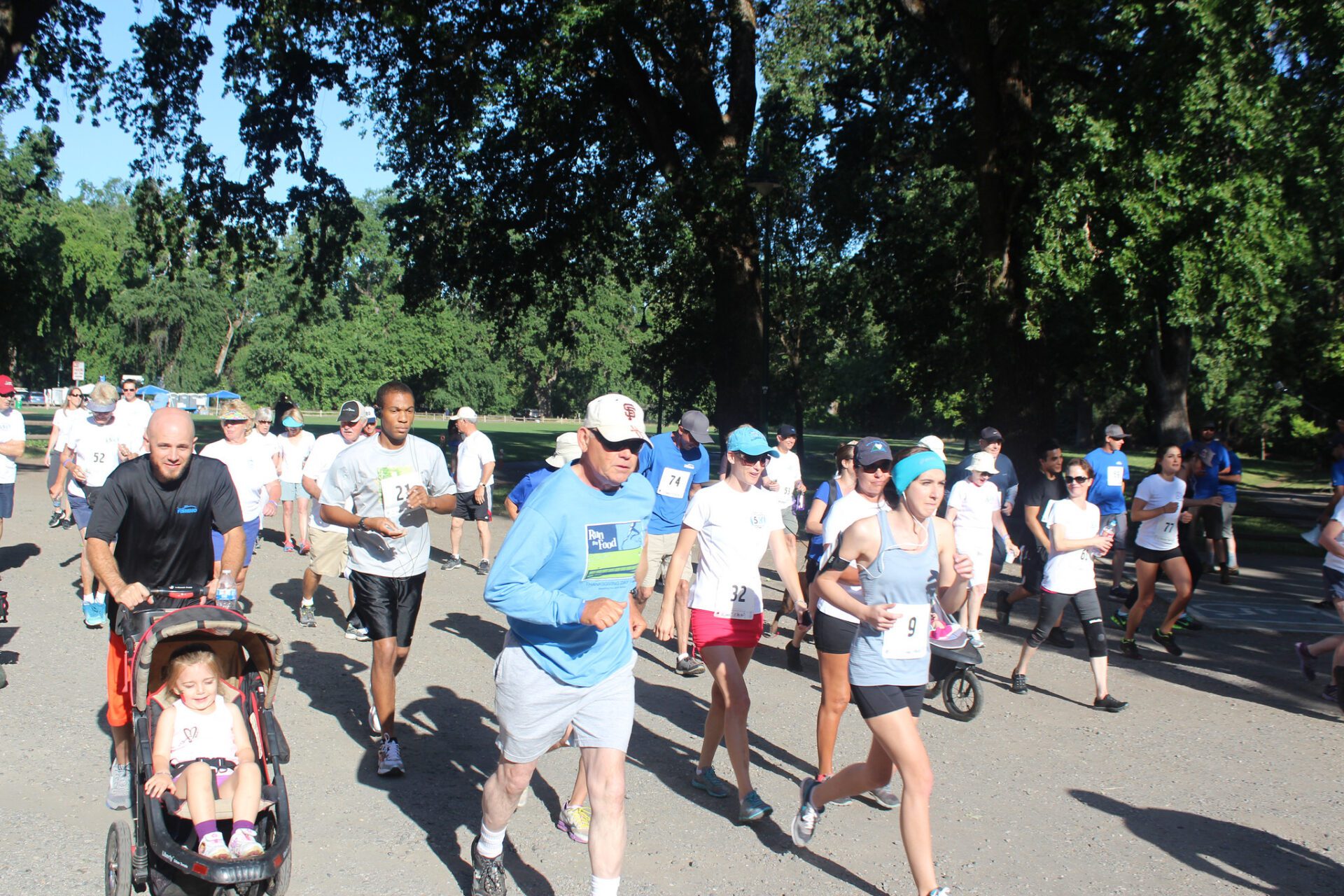 Mark your calendars! In exactly one month, FISHBIO will be hosting our 3rd annual 5K Salmon Run in Chico's Bidwell Park. This year, the celebration is extra special because 2016 marks FISHBIO's 10-year anniversary! We can't think of a better way to mark this occasion than celebrating two things we love most: fish and our communities. The race will start at 8:30 a.m. on Saturday, Sept. 24, and will be family-friendly event with fun, free activities for kids. The course is a scenic 5 km (3.1 miles) through the park, along iconic Big Chico Creek, and prizes will be awarded for the fastest runners in a range of categories. We have a great custom design for this year's t-shirt, which is included with your $25 registration. Fall is a time when lots of animals are on the move, including fall-run Chinook salmon, so come out and join the migration! You can register for the 2016 Salmon Run here.


In honor of turning 10, over the next month we'll be sharing a series of stories on our blog reflecting on major FISHBIO milestones and highlights of the last 10 years. As our first FISHBIO Flashback, here's a look at the Salmon Run through the years. Our very first Salmon Run was organized in 2014 in honor of the first ever World Fish Migration Day. The theme of migration lent itself so well to a community run around the special fish habitat in Bidwell Park. We also launched our cross-cultural Three Rivers Education Program that same year, and organized school visits where we talked to students about migratory fishes in California and Laos.  While runners pounded the pavement in Chico on World Fish Migration Day, students in Laos were presenting projects on migratory fish for a school event.


In 2015, the race coincided with Chico's Endangered Species Faire. Once again, we developed an educational component around the event, and helped students in Chico craft fish puppets for the Faire's Parade of Species. The puppets included salmon, Mekong giant catfish, and  Jullien's golden carp. We also helped a pair of classrooms construct and decorate a larger-than-life Mekong giant catfish that was the star of the parade! Between the run and the parade, migratory fish were in the spotlight. This event inspired us to host a similar fish parade with students in Laos for the 2016 World Fish Migration Day. Check out our video of the 2015 Salmon Run to get you pumped up for this year!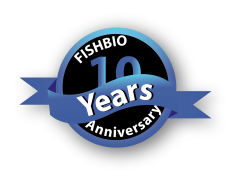 This post is one in our series FISHBIO Turns Ten! Help FISHBIO celebrate ten years by joining us for the 2016 5K Salmon Run in Chico's Bidwell Park on September 24. Register now!