Wednesday September 14, 2016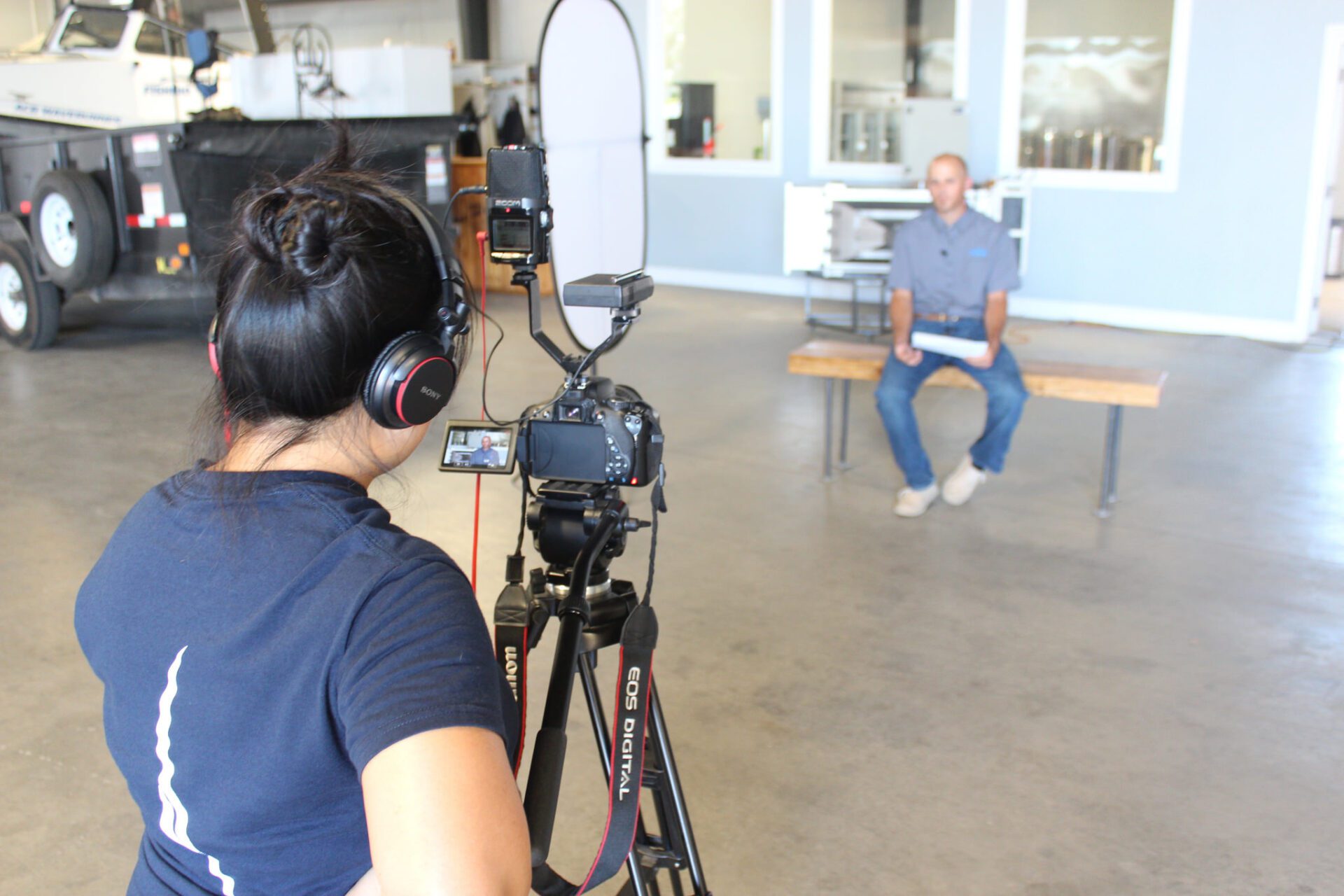 One of the most exciting developments at FISHBIO in recent years is the creation of FISHBIO Films, our own in-house video production company. With the help of our full-time videographer and graphic designer, we are now able to capture the freshwater environments we love, and share the science of studying them, in a new dynamic way. As part of our FISHBIO Turns 10 Series leading up to our 10-year Anniversary Celebration and 5K Salmon Run on September 24, here's a look at the evolution of FISHBIO Films through the years.

Visual imagery has always been a core element of how we document and communicate our work at FISHBIO, and in addition to photos, we've been taking video pretty much since the beginning. Some of the first videos that we shared on our YouTube page were short clips of our work and travels, whether of surgically implanting an acoustic tag into a fish, a bat rescued from some fishing line, or a cluster of California newt eggs found in the field. By far the most popular video on our site is close-up footage of salmon spawning (and trout sneaking in to gobble up the eggs) that we captured using an underwater camera.

We ventured into a new style of storytelling through on-camera interviews in 2014 when we released our first feature film, Replenishing a River: Stanislaus River Honolulu Bar Restoration. We've since created similar features on our snorkel surveys in Big Chico Creek, and on the future of rainbow trout in the Stanislaus River. We have also made a few films about our work in Laos, from highlighting the importance of freshwater protected areas, to documenting our World Fish Migration Day fish puppet activity with school kids earlier this year. Timelapse continues to be one of our favorite features, from capturing an entire salmon spawning season from above, to documenting the installation of our new BrewLab. Along the way, we've developed some poster-style artwork for some of our movies, and our short film Studying Fish on the Tuolumne River has made the rounds at several film festivals in the San Francisco Bay Area.

Earlier this year, we teamed up with the Summit Lake Paiute Tribe and the University of Nevada to create the film Fish of the People: Lahontan Cutthroat Trout at Summit Lake. The film features the stunning scenery of Nevada's Great Basin, and impactful interviews with key players in the effort to protect Lahontan cutthroat trout. We have another feature in the works on our recent adventures in the mountains of Myanmar with Fauna and Flora International – check out the film trailer here! You can find many more FISHBIO Films on our YouTube page. And to get ready for our upcoming 5K Salmon Run on September 24, don't forget to check out last year's highlights to see what's in store!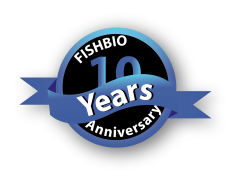 This post is one in our series FISHBIO Turns Ten! Help FISHBIO celebrate ten years by joining us for the 2016 5K Salmon Run in Chico's Bidwell Park on September 24. Register now!