Wednesday August 30, 2017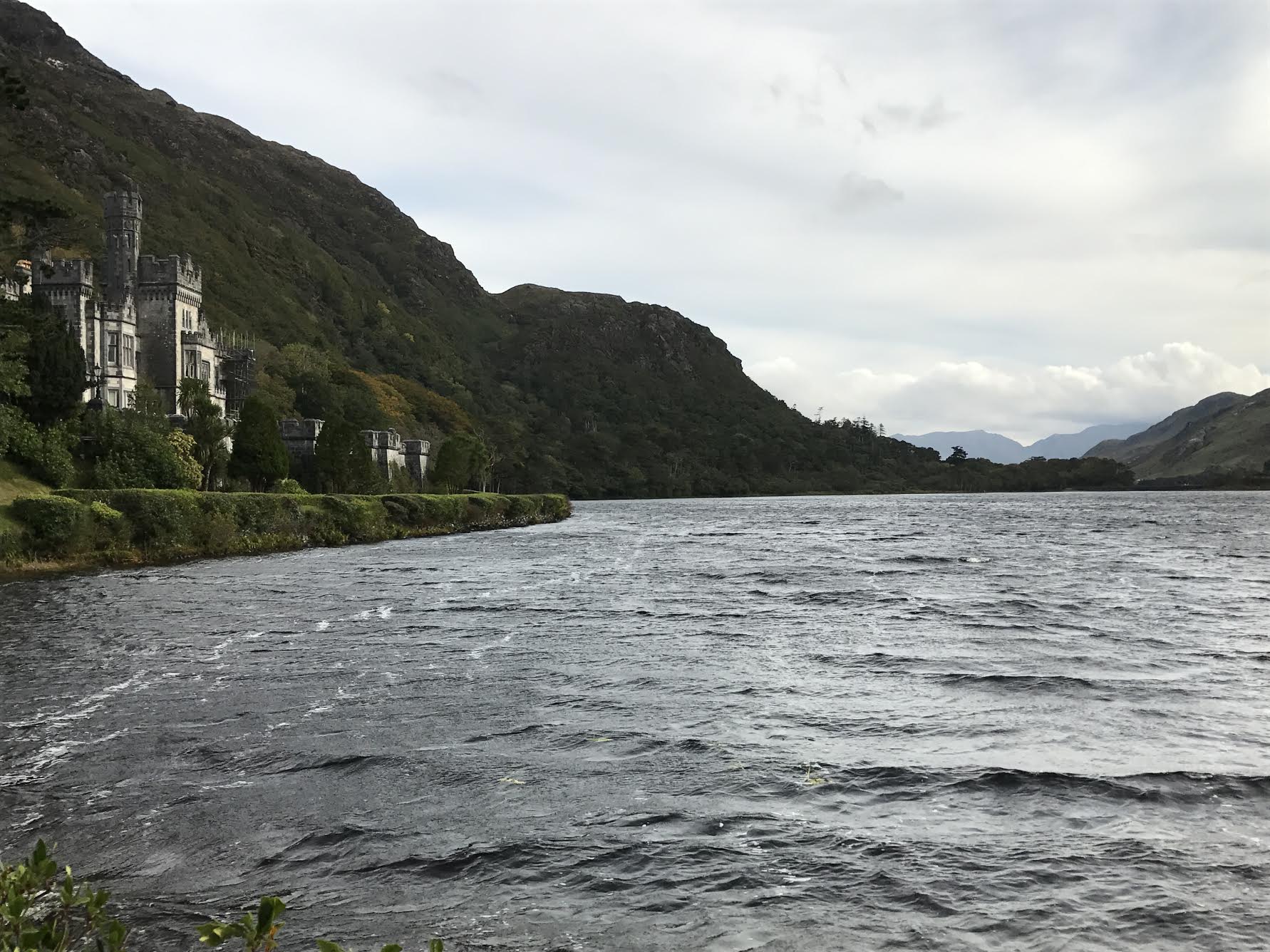 As fisheries biologists, our staff understandably have fish on the brain even during vacations, and we are constantly finding interesting and unexpected fish connections on our travels. When one of our staff traveled to Ireland last year, he found himself on the grounds of Kylemore Abbey, originally constructed as a castle by a wealthy businessman for his wife during the late 1800s. Kylemore Abbey was built in western Ireland beside small lakes along the Dawros River. Our biologist noticed a modest building on the grounds near the river and with a fish sign on its side. Surprisingly, he learned the building used to be a fish hatchery that opened in 1989 in response to dwindling numbers of fish in the area. While the sign did not specify, presumably the fish were Atlantic salmon and native Irish Sea-Trout, which are the focus of a popular recreational fishery in the area.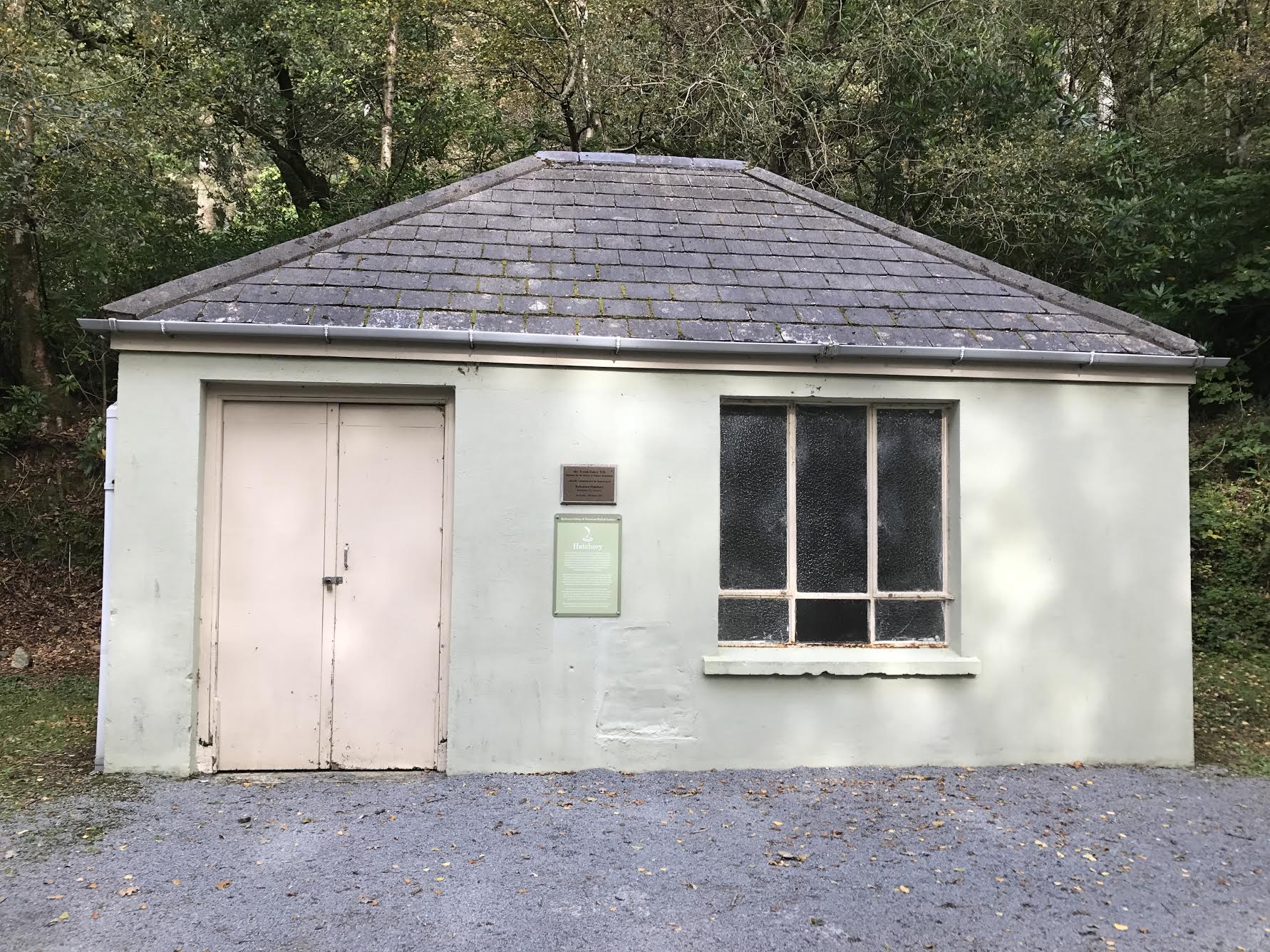 The Dawros River was considered to be one of the cleanest rivers in Europe, so people were puzzled by its dwindling fish numbers. Professor Emer Colleran, Chair of Microbiology and Director of the Environmental Change Institute at the National University of Ireland, operated the hatchery. Unfortunately, after several failed years of hatchery operation and with fish population numbers still dwindling, the hatchery closed in 2000. In the end, it is believed that a worldwide problem with sea lice was the primary factor contributing to the decline in fish populations in the Dawros River. Of course, a trip to Ireland would not be complete without visiting a few breweries and distilleries, including the Jameson distillery and the Kilbeggan distillery, which operated for 200 years after establishment in 1757, closed for about 50 years, and was re-commissioned in 2007. He also enjoyed a complimentary pint at the Gravity Bar of the Guinness brewery with a view overlooking the city of Dublin. Call it "research" to inform FISHBIO Brewing!