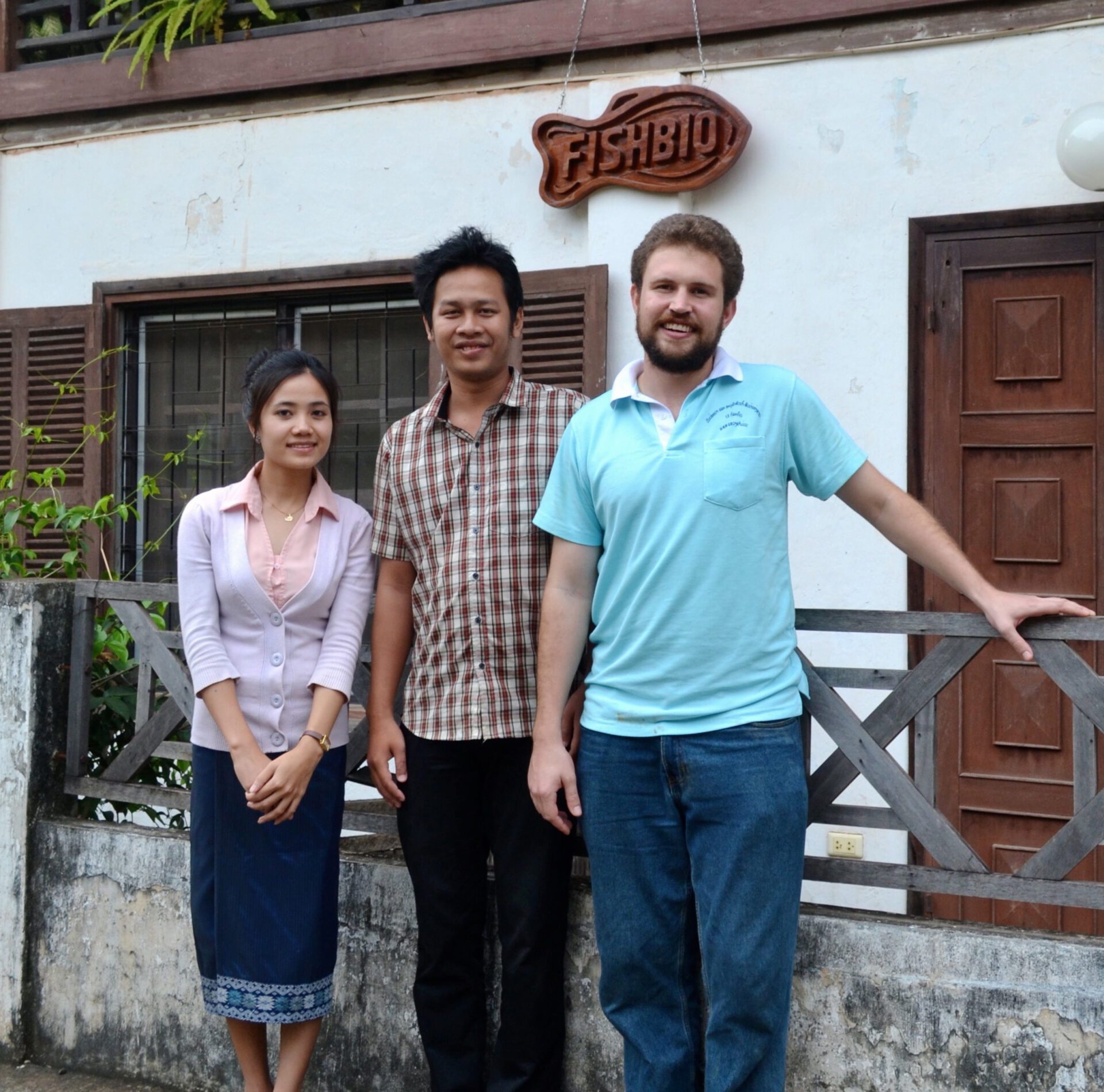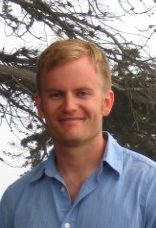 Our staff has grown on both sides of the globe over the last few weeks, so we wanted to take the opportunity to introduce our latest hires and welcome them to FISHBIO! Our Chico, California office recently welcomed Gabriel Kopp, who has 12 years of consulting experience with a focus on fisheries and regulatory practices. Gabe has a wide array of fish population survey expertise, and has worked extensively on permitting and hydropower relicensing. He also has advanced training in Geographic Information Systems – we look forward to making use of his skills!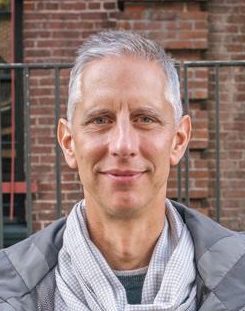 Jeffrey Baumgartner will be working from Portland, Oregon to optimize FSHBIO's conservation efforts, as well as fundraising for our international work. Jeff has 25 years of experience working in conservation management and evaluation, including over 15 years focused on the conservation of freshwater ecosystems. As Executive Vice President at Wild Salmon Center, In his work with The Nature Conservancy, Jeff was a founding member of the Conservancy's Freshwater Initiative, and helped develop and publish an innovative approach for setting flow-based river ecosystem management targets.
Samuel Leslie (top right) is joining FISHBIO's Lao PDR office after completing a Princeton in Asia Fellowship, where he worked at the International Union for the Conservation of Nature (IUCN) Lao PDR as an Environmental Governance Officer in Vientiane. As part of his work with IUCN, Sam worked closely with FISHBIO's Lao staff member Sinsamout Ounboundisane on a project to establish fish conservation zones for endangered fishes in villages in northern Lao PDR. Sithideth Pathoumthong (top center) is working with us on the Mekong Fish Network Standard Sampling Program Pilot Study on an internship supported by the Mohammed bin Zayed Species Conservation Fund. He will be conducting weekly field visits to two villages near Vientiane to assist fishers in data collection. Kethip Nammanivong (top left) joins FISHBIO on an internship to complete the data checking and quality assurance of household food consumption surveys from FISHBIO's Nam Kading Sustainable Livelihoods and Aquatic Resources project. Kethip is a recent graduate from the National University of Laos, where she studied biology.
A warm welcome to everyone! We're excited to have you as part of the FISHBIO team.