Fish scientists love their data, whether it's salmon counts or website analytics. Since our blog and Fish Report newsletter are the center of our website, we always enjoy digging into the numbers to see which of the stories garnered the most reader attention during the year.  A big thank you to all of our regular readers, and welcome to the brand new ones! In case you missed them, here's your chance to catch up on our most-read stories of 2017.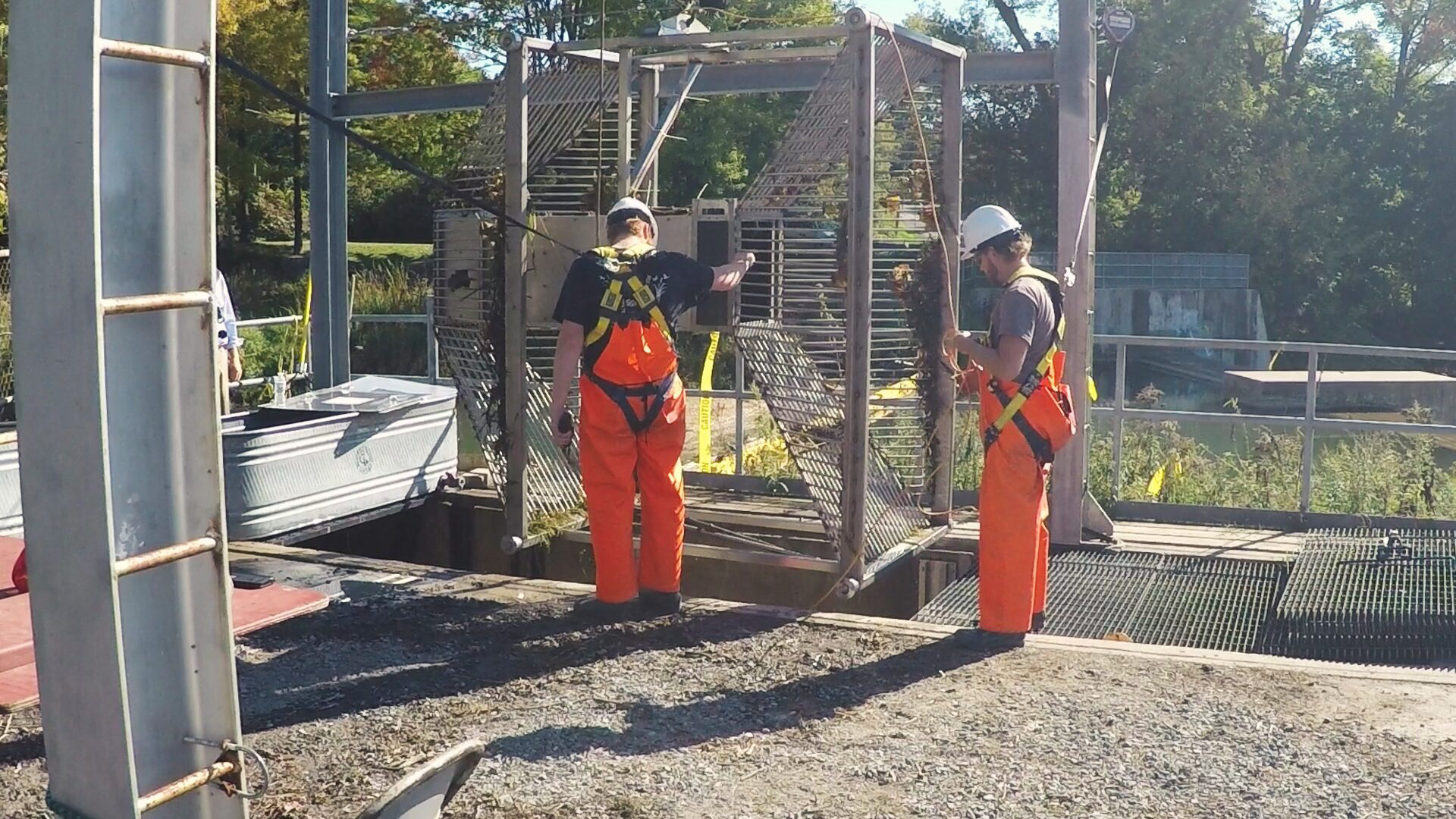 #5: Ontario's First Riverwatcher. As the North American representative for the VAKI Riverwatcher, we often travel onsite to provide advice on installing and operating the automated fish counting device. This story describes the installation of the first Riverwatcher in the province of Ontario, Canada, to monitor salmon and trout passing Corbett's Dam on the Ganaraska River, particularly native Atlantic salmon. Check out our accompanying video, which explains the advantages of automated monitoring over using traditional fish traps.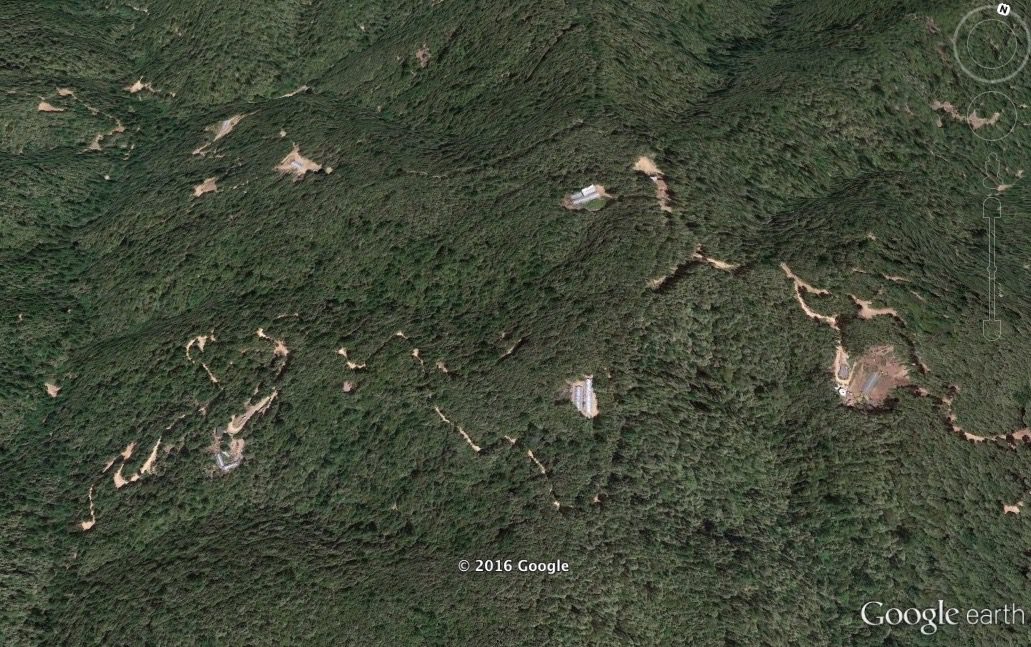 #4: California's Growing Marijuana Issue: With pot currently basking in the California spotlight, it's not too surprising that a story on marijuana growing made it into our top five. The story highlights the environmental toll of unregulated marijuana growing, such as pesticides, erosion, and diverting too much water from streams. Perhaps legalization will bring about some changes to benefit salmon, trout, frogs, and other wildlife that suffer the unintended consequences of pot farming.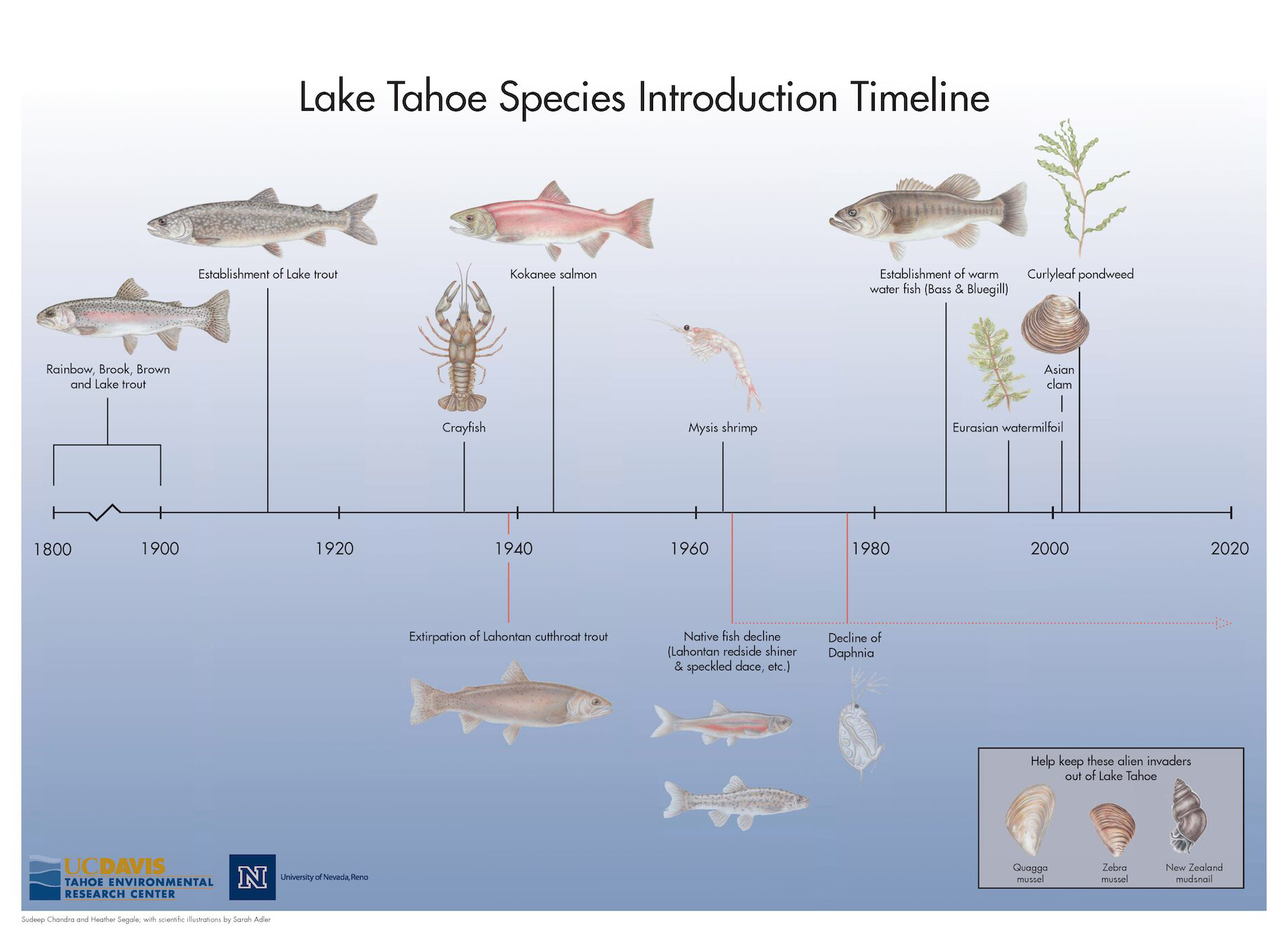 #3: The Lake Tahoe Takeover: Beneath the famous crystal blue waters of Lake Tahoe, something is amiss. This story describes how the introduction of invasive fish, plankton, plants, and clams has completely transformed the aquatic community of the lake. Graphics from the UC Davis Tahoe Environmental Research Center illustrate the timeline of non-native species introductions and compare the historic lake foodweb with the highly altered foodweb of today.

#2: The Yellow Spot: We started a few new Friday series on our blog in 2017, including Film Fridays, Flashback Fridays, and Photo Fridays. Our number two story was a Photo Friday that came to us via Instagram, courtesy of an angler who encountered an unusual yellow spot on a trout while fishing. A little sleuthing from our team suggests that it might be the onset of spawning coloration.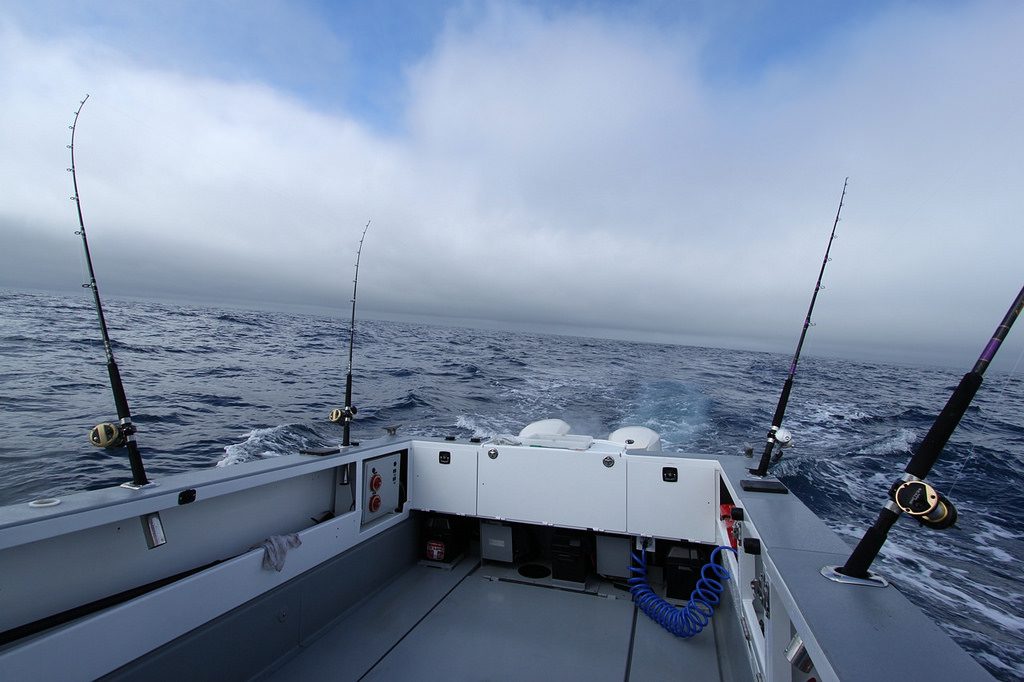 #1: Poor Predictions: The 2017 Salmon Fishing Forecast. By far our most popular story of the year was on the dim outlook for the 2017 salmon fishing season in California. The piece outlined tightened fishing regulations to preserve salmon populations in anticipation of a lackluster season, as well as some of the challenges that have consistently plagued salmon predictions. The season was indeed underwhelming, with the "extreme" drought of 2014 likely cutting into the numbers of catchable three-year-old salmon.
Thanks for reading – we look forward to bringing you many more engaging stories in 2018!
This post featured in our weekly e-newsletter, the Fish Report. You can subscribe to the Fish Report here.