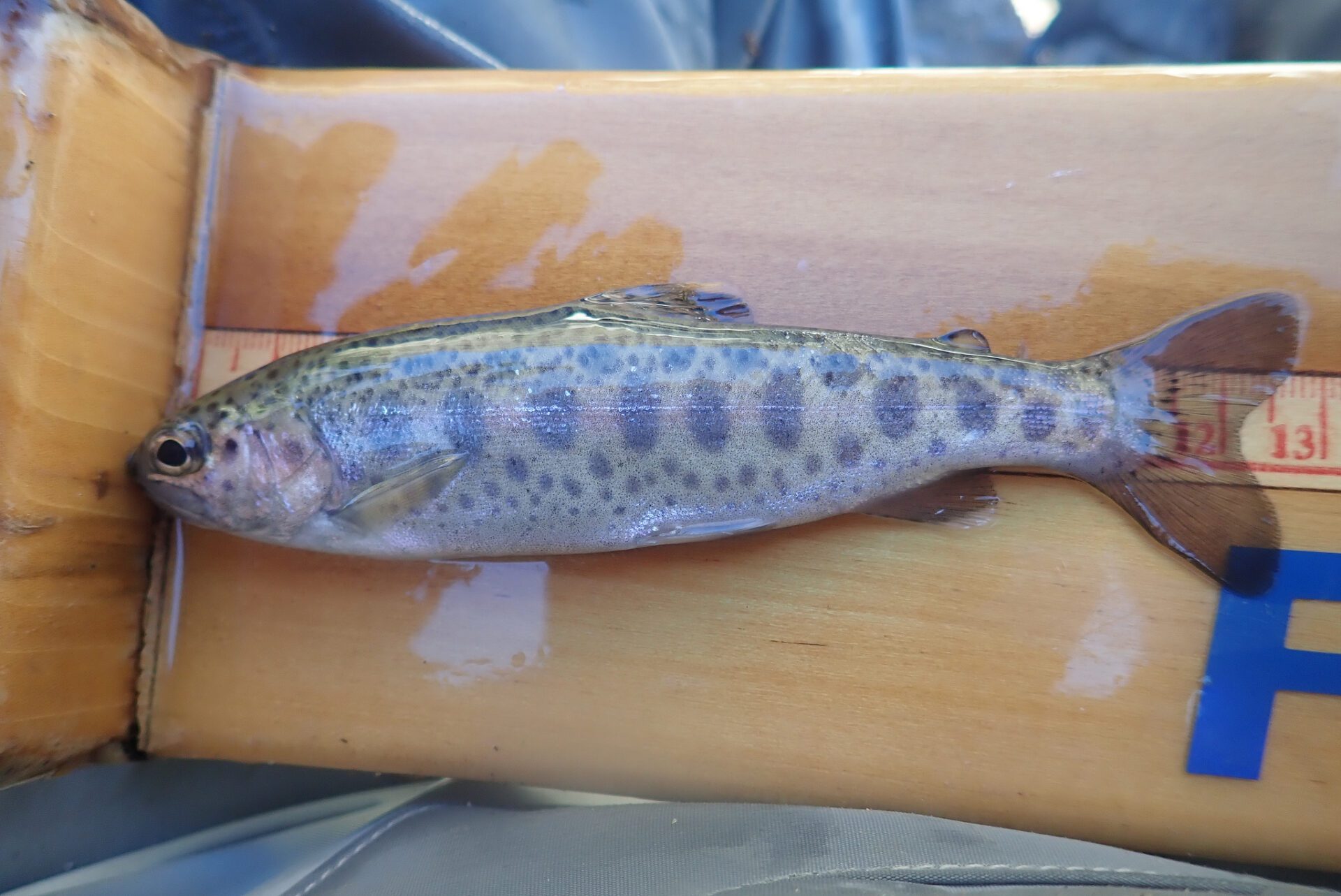 FISHBIO's weekly Fish Report newsletter started as a way to keep readers up to date on the salmon migrations that we monitor in California's Central Valley. Since then, the newsletter has evolved to cover fisheries topics as wide-ranging as migratory fish in Southeast Asia's Mekong Basin to the collapse of the Pacific sardine. While we hope this variety helps keep things interesting, we also try to stay true to the core of our expertise: namely, issues related to West Coast salmonids, particularly in California. After some year-end reviewing, our website analytics have spoken, and it appears this topic is of primary interest for our readers as well. Stories about salmon and trout had a banner year in 2018 – here's a look back at our most-read stories of the year.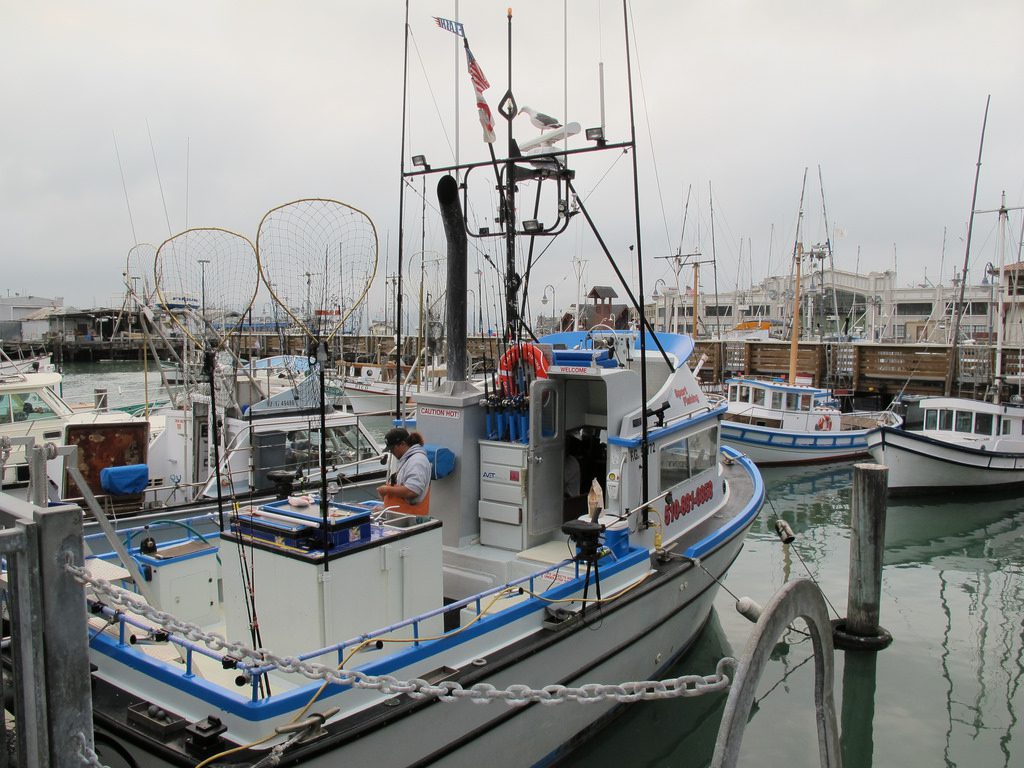 #5: Poor Returns: The 2017 Salmon Season ­– Our previous top story of the year was about the gloomy forecast for the 2017 salmon season. Given the popularity of these poor predictions, maybe it's not surprising that our story on the actual poor returns was also widely read. These "before and after" salmon season summaries have become staples on our website, so expect similar stories in 2019. Read more.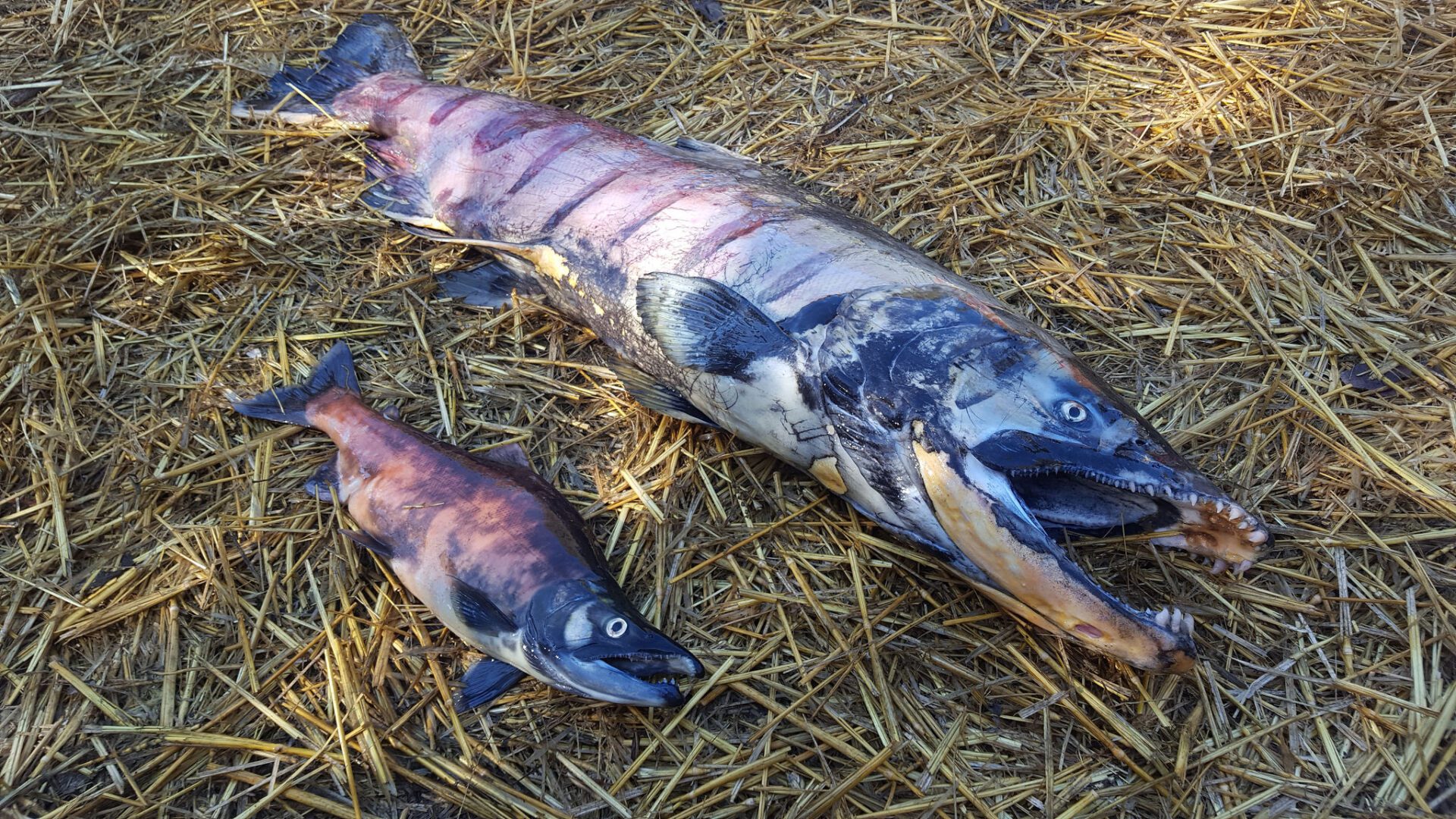 #4: Kokanee Carcass Concludes a Season of Oddballs­ – The 2017 salmon migration season on the Stanislaus River yielded a few surprises. In addition to regularly returning Chinook, we also received visits from pink, chum, and kokanee salmon, bringing us one species short of a California salmon grand slam! Incidentally, we also documented pink and chum salmon again in 2018, but no kokanee. Read more.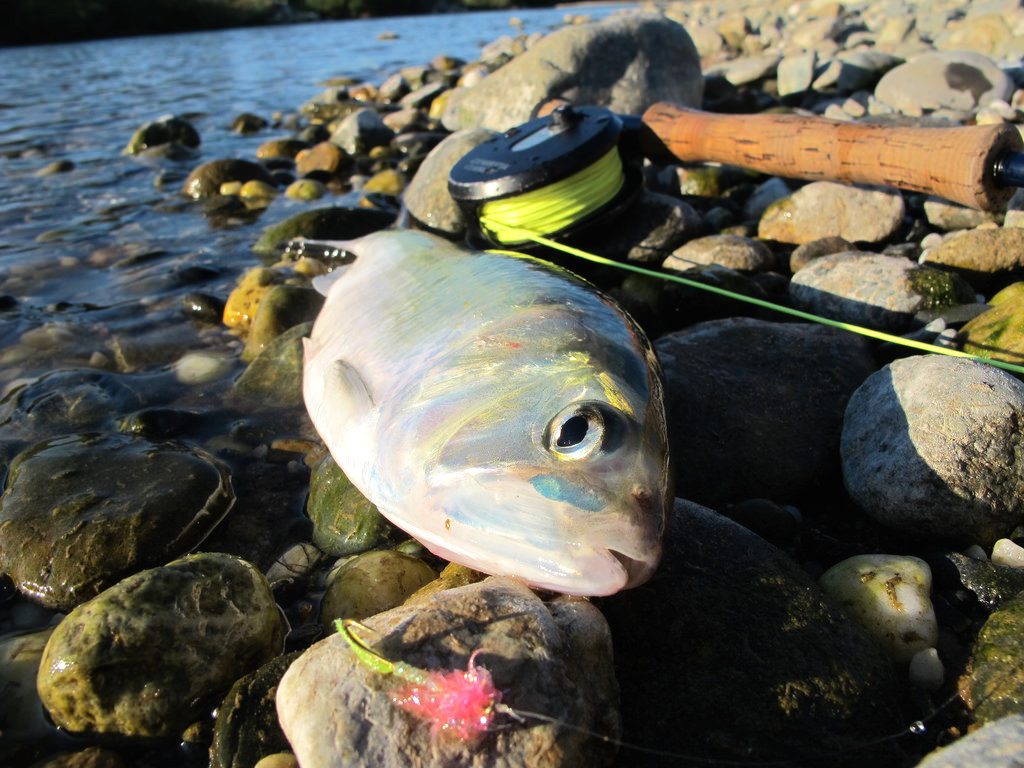 #3: Fish for Food: A History of Non-Native Fish Stocking in California – While native fish garnered much of the spotlight in 2018, this story on introduced food fish was also popular. The post traced the colorful history of fish stocking in California, including the first official introduction of American shad in 1871. We also wrote a follow-up story on the stocking of sportfishes. Read more.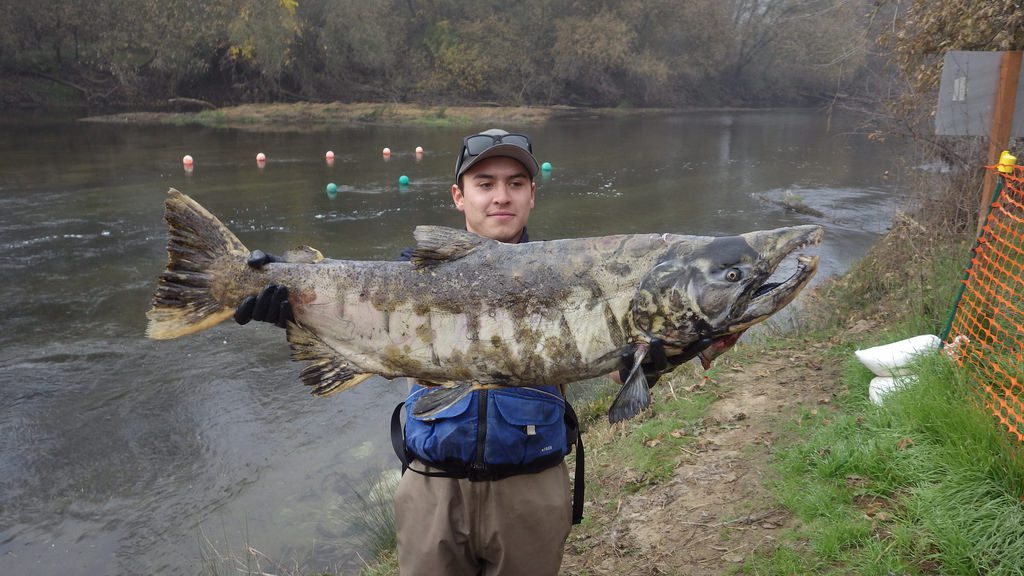 #2: Large Salmon Getting Smaller, Old Salmon Getting Younger – It seems that Chinook salmon are shrinking. That was the conclusion of a study that assessed 85 Chinook populations across 40 years. On average, adult salmon are returning to spawn at smaller sizes and younger ages than in the past. The scientists also highlighted some surprising culprits that could be linked to this shift. Read more.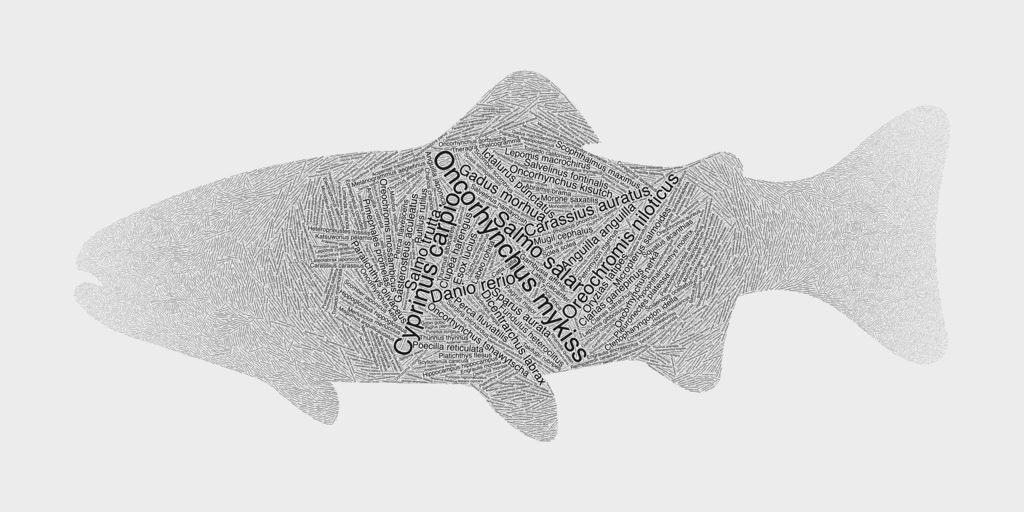 #1: The Most Interesting Fish in the World ­– Fittingly, this story about the most interesting fish was also the most popular post on our website. After scouring the web to determine which fish species were most commonly mentioned in the scientific literature, we discovered the top three most-studied fish are the rainbow trout, common carp, and Atlantic salmon. We also followed up with a Fish Report about each species. Read more.
Thanks for reading the Fish Report in 2018 and stay tuned for a new mix of interesting stories this year!
This post featured in our weekly e-newsletter, the Fish Report. You can subscribe to the Fish Report here.