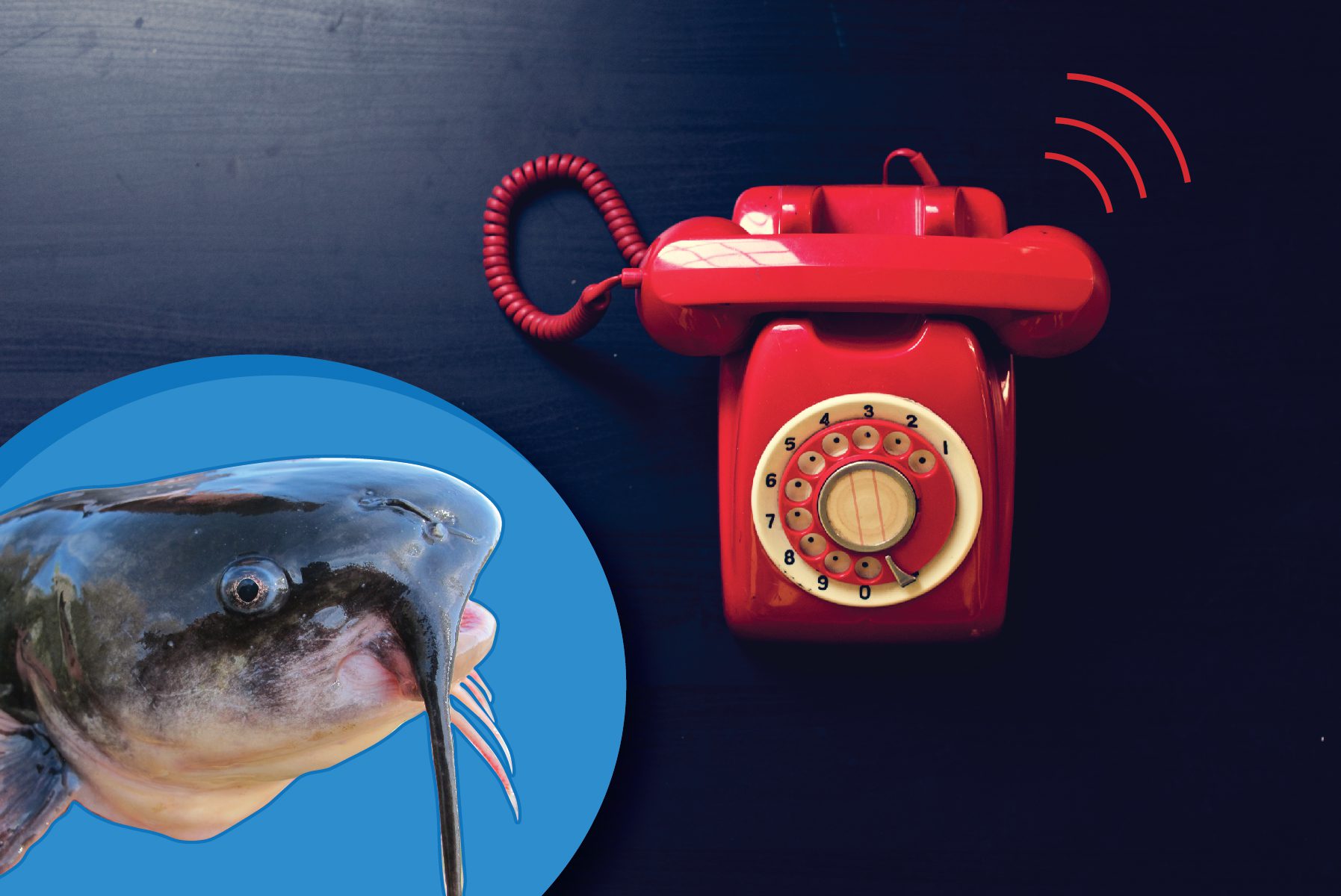 As the new year gets underway, we like to look back at the year in the rearview mirror to see which of our website stories readers found most popular. In some years, the results mirror our focus on issues related to West Coast salmonids. But sometimes we get a bit of a surprise, when our more unusual stories rise to the top. This was one of those years… without further ado, we give you our top stories of 2019.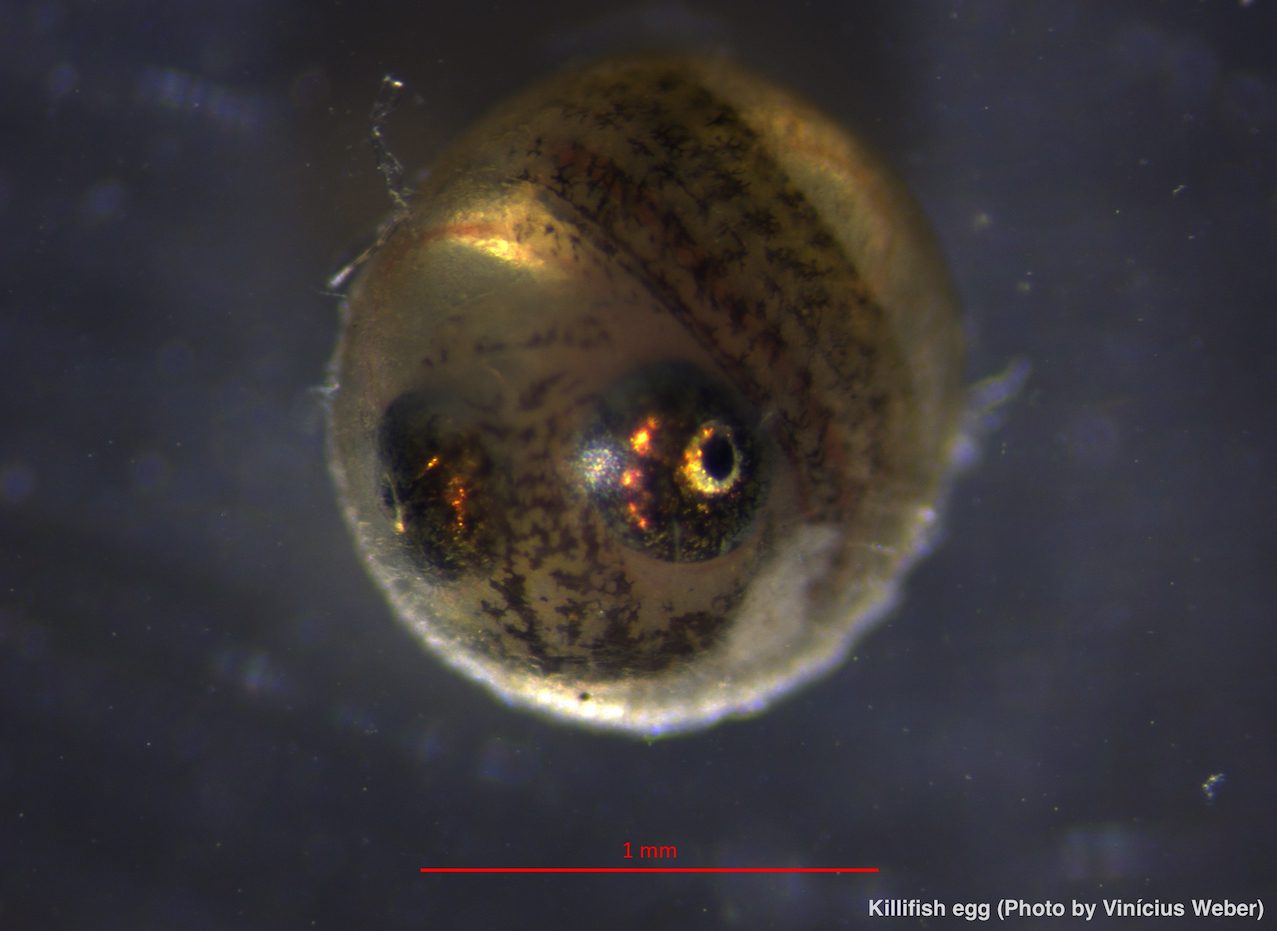 #5: Food Flight: Fish Hitch a Ride in Bird Guts ­– This story seemed to be pulled straight from the fish research tabloids: "Fish egg survives journey through swan digestive tract!" So perhaps it's not surprising that this tale of killifish eggs passing through the bird gastrointestinal process alive was among our Top 5 posts. Avian defecation as a means of fish dispersal might be the closest our news stories come to clickbait. Read more>
#4: Hunting with Dogs and Laos ­ – Our work in Southeast Asia mainly revolves around fish, but it often provides us an opportunity to learn about other aspects of local cultures. While working with an ethnic minority community to set up a Fish Conservation Zone in northern Laos, the director of our Lao office took the time to ask the villagers about their traditional practice of hunting wildlife with dogs. The result was a fascinating glimpse into a way of life that may be rapidly changing. Read more>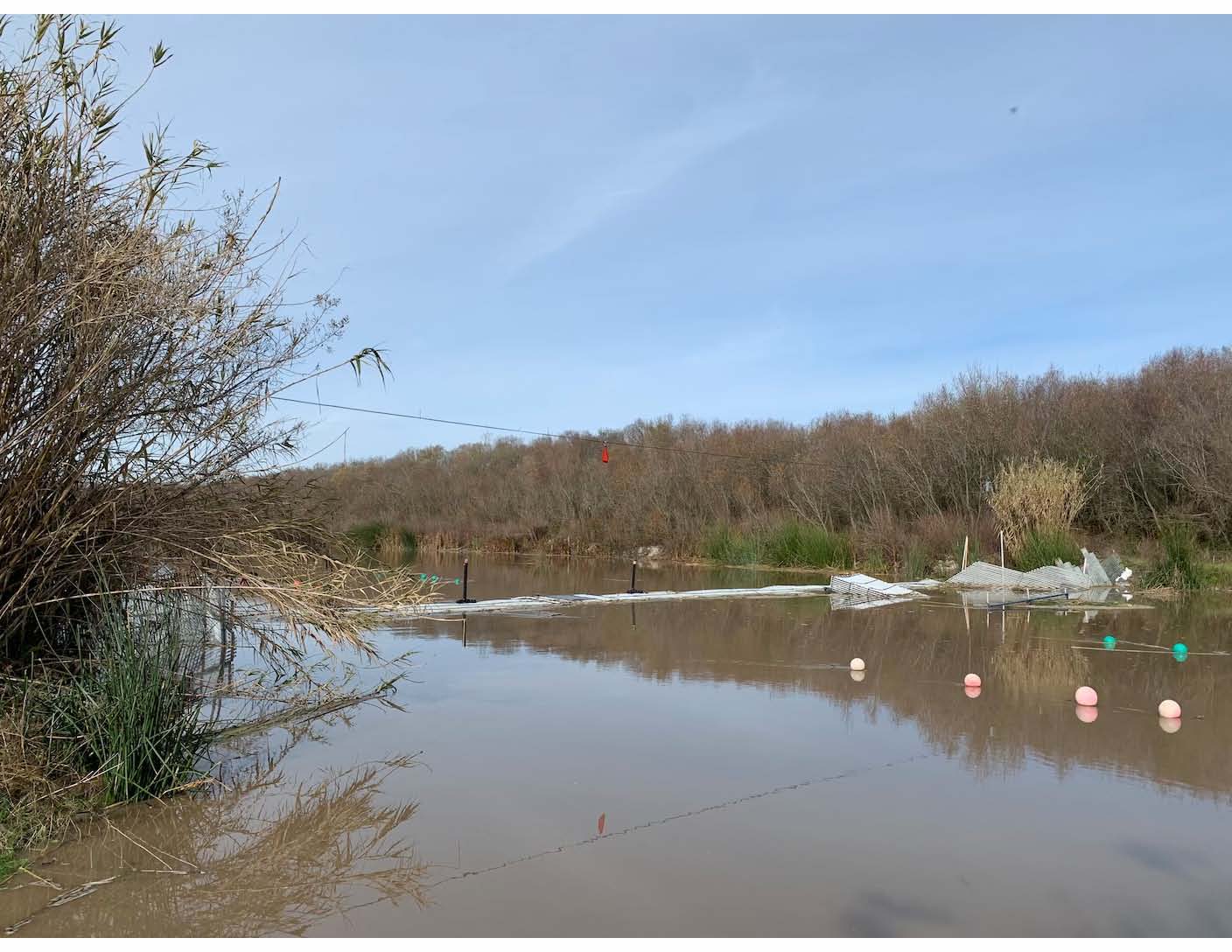 #3: Open for Spawning: Monitoring the Salinas River – The flashy, dynamic conditions of the Salinas River make it notoriously difficult to monitor – so much so that we had to remove our fish counting weir there soon after we published this post about it. This post about the challenges of installing the Salinas weir managed to outlive the weir itself and rose to the ranks of our tops posts. Read more>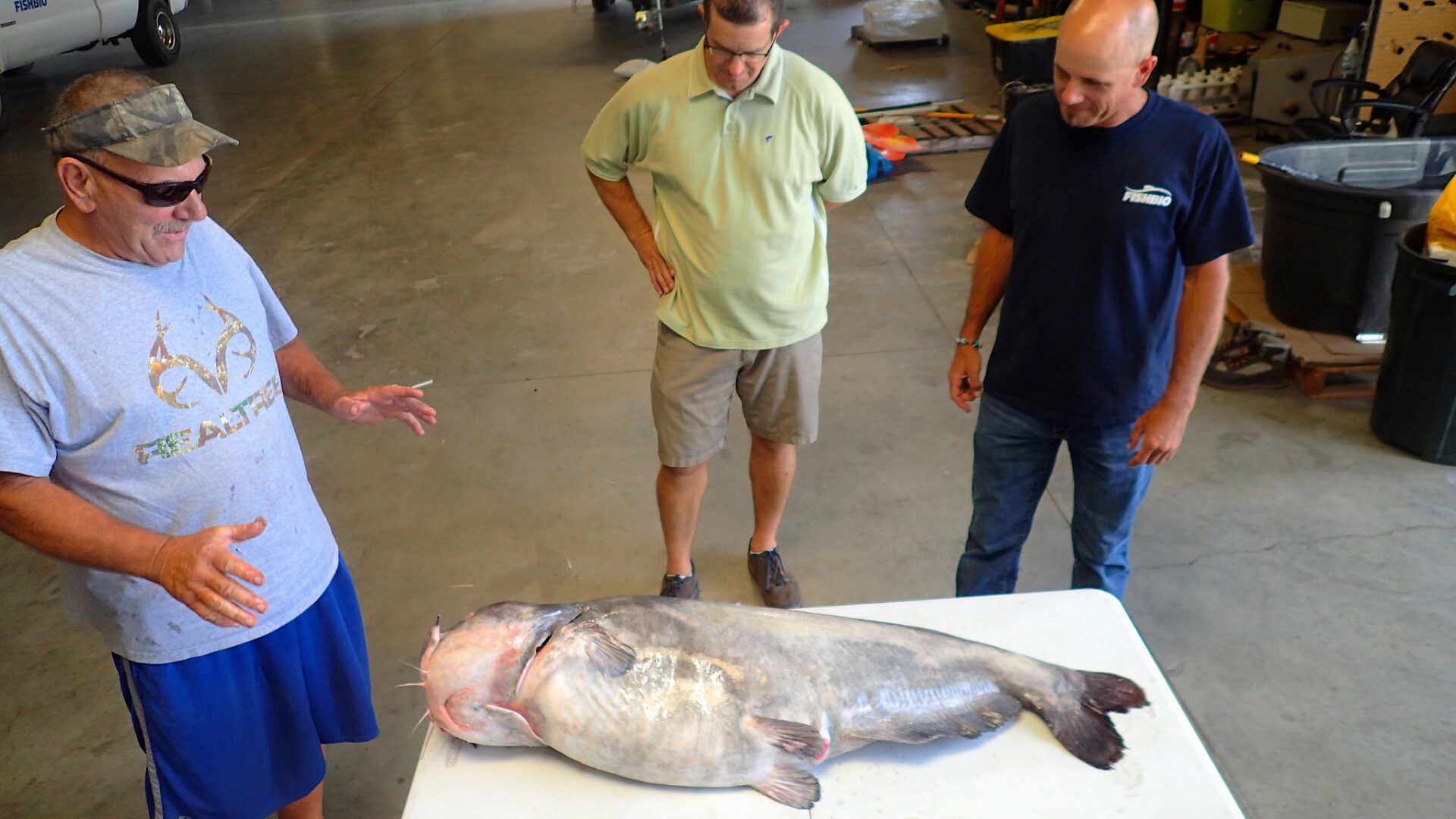 #2: World-Record Weigh-In for a Monstrous Mystery Fish – It seems fitting that a potentially record breaking catfish also received the accolade of being the subject of one of our most-read posts. Spoiler update: it turns out the fish was a blue catfish and therefore not a world-record setting channel catfish. But the post still makes for a fun read! Read more>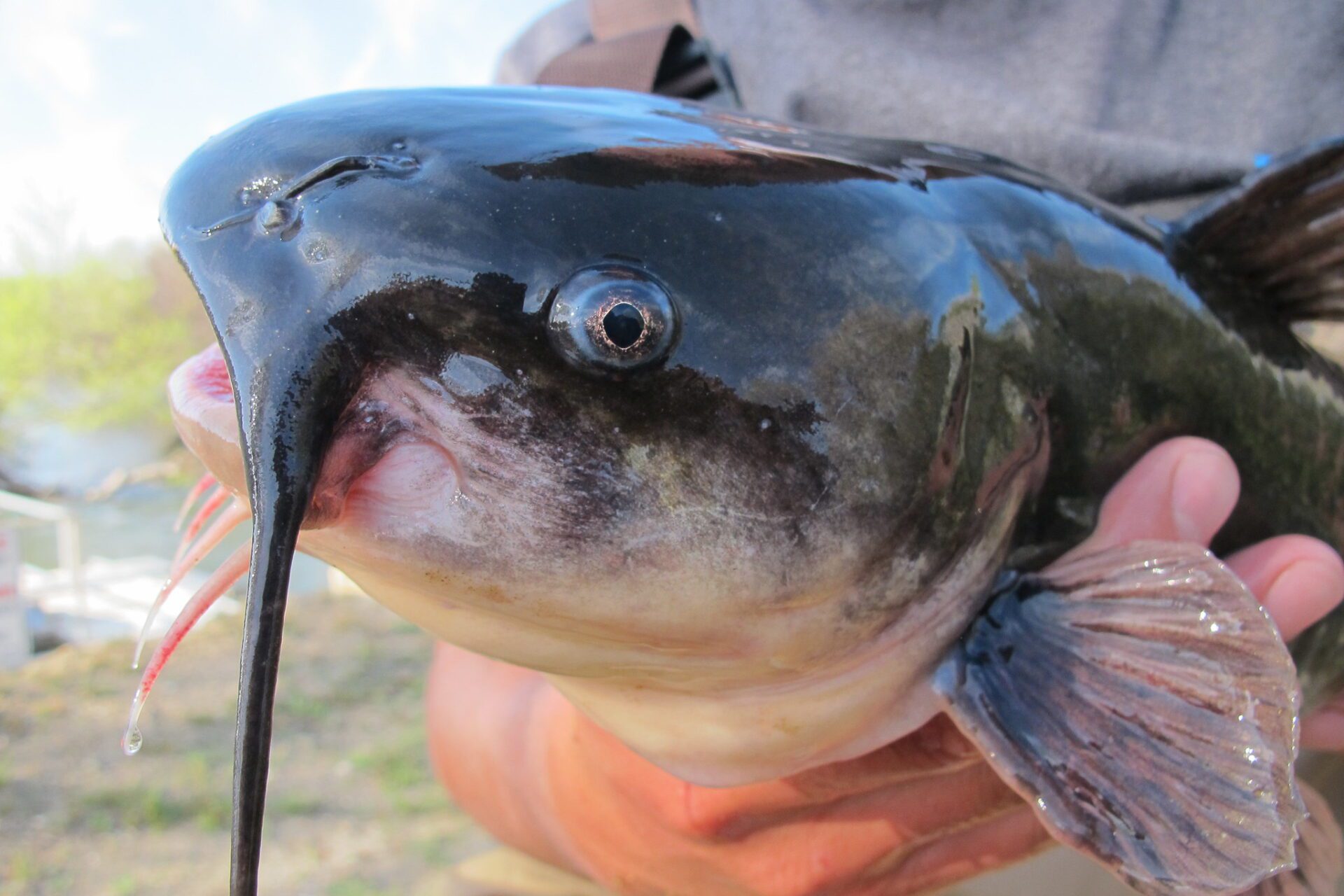 #1: "Telephoning" for Catfish: DIY Electrofishing, Southern Style ­– Our readers apparently couldn't get enough catfish this year – or at least reading about this highly unusual means of catching them. While we don't recommend using hand-crank telephone parts for electrofishing, the practice is legal in just four counties in North Carolina – albeit with mixed results. This story took the top prize in a lineup of surprising and bizarre tales. Read more>
Thanks for following along with our updates and stay tuned for a new mix of interesting stories in 2020!
This post featured in our weekly e-newsletter, the Fish Report. You can subscribe to the Fish Report here.