Wednesday September 7, 2016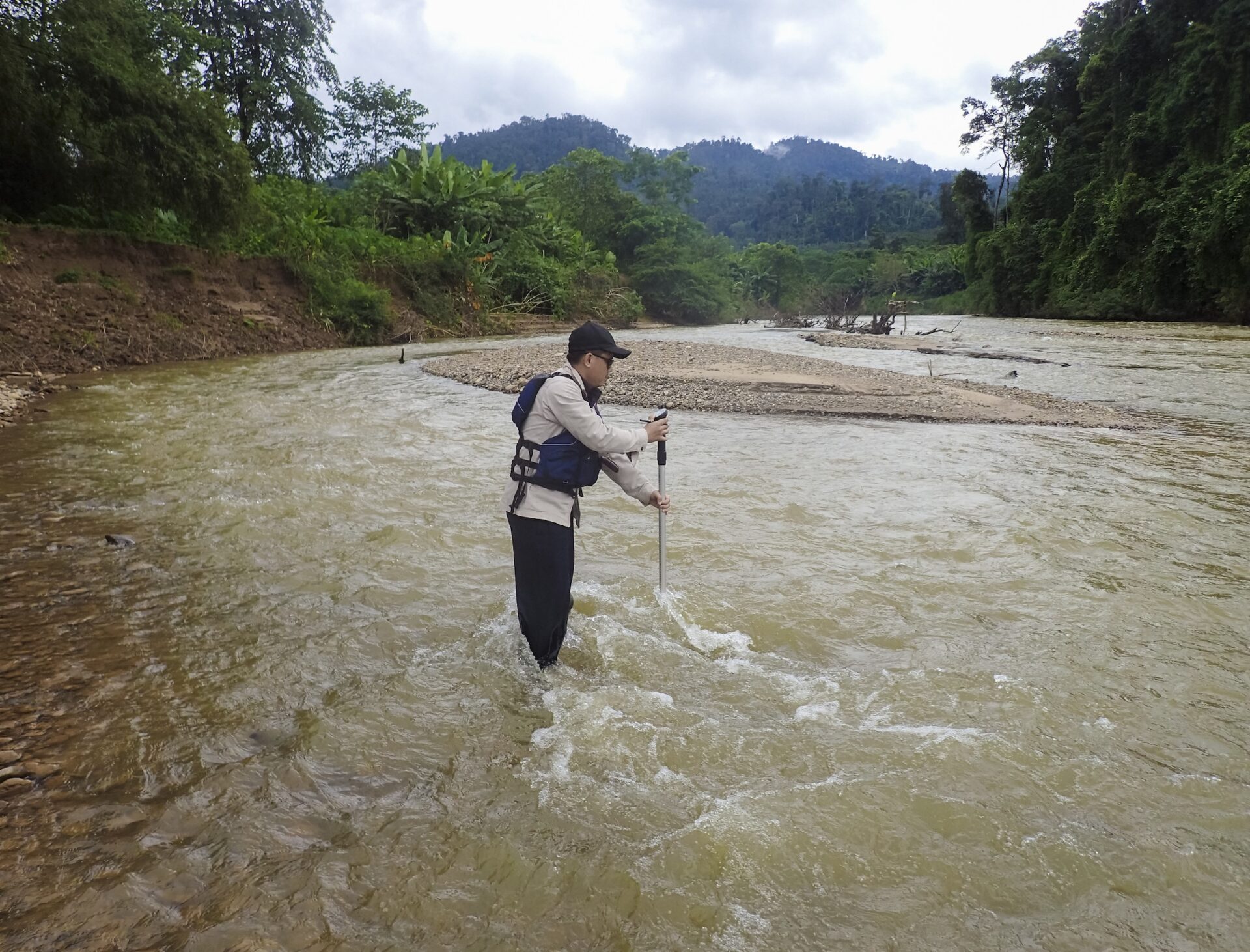 When it comes to fish, we like to think globally at FISHBIO. The desire to share our experience and fisheries research tools abroad first led us to begin work in Southeast Asia. The Mekong River Basin caught our attention because of its high diversity of fish species and the growing pace of development in the region. We began our first major research project in Laos in 2009 through a partnership with the Wildlife Conservation Society. As part of the project, we trained local people to record data on fisheries harvest, household food consumption, and market sales in four villages along the Nam Kading River in central Laos.
Working with communities to manage their natural resources has become a central focus of our work in Laos. We've trained fishers in two villages on the Mekong River in Vientiane Province to collect data on their fish catches. Another major element of our work has been helping communities in northern Laos develop and implement Fish Conservation Zones to both protect endangered fishes in the genus Probarbus and encourage sustainable fisheries. We have now helped establish four of these "no fishing" zones in the mainstem Mekong River, the first of their kind in northern Laos. We have also trained communities to survey aquatic insects as part of monitoring the health of their local streams through a partnership with The Asia Foundation.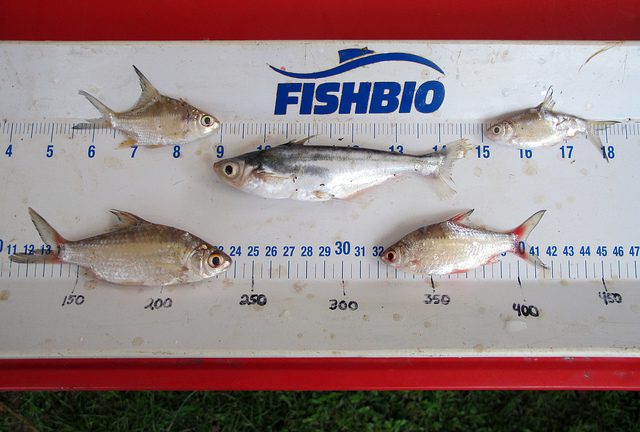 Technology and monitoring also play a large part of our work in Asia. We've worked with World Wide Fund for Nature to pilot the use of Pop-up Satellite Tags on Mekong Giant Catfish, and have developed a demonstration PIT tag antenna for our colleagues in Laos. Basic long-term monitoring is a core part of our work in California, and similarly we've implemented gill-netting surveys to monitor fish diversity in the Nam Ngiep River. We've also undertaken diet analyses for a number of Mekong fishes. Another major FISHBIO initiative has been developing the Mekong Fish Network (MFN) as a tool for fish researchers in the region, from our first meeting in Phnom Penh, Cambodia, in 2012, to our recent launch of the MFN newsletter. Our own work has also become more regional in Southeast Asia, and has expanded to include wetland surveys in Cambodia and Vietnam through a partnership with the Wetlands University Network, and working in Myanmar with Fauna and Flora International to establish Fish Conservation Zones and conduct surveys to collect mountain fishes. Working in Asia has allowed us to encounter a variety of unique wildlife, and even participate in rescuing some. Laos has also played a large role in our Three Rivers education program, including our recent celebration of World Fish Migration Day with a local school. As our Lao office has changed over the years, our staff in the region has also grown in number. Working in Asia is an exciting aspect of our work, and we look forward to what the next few years will bring.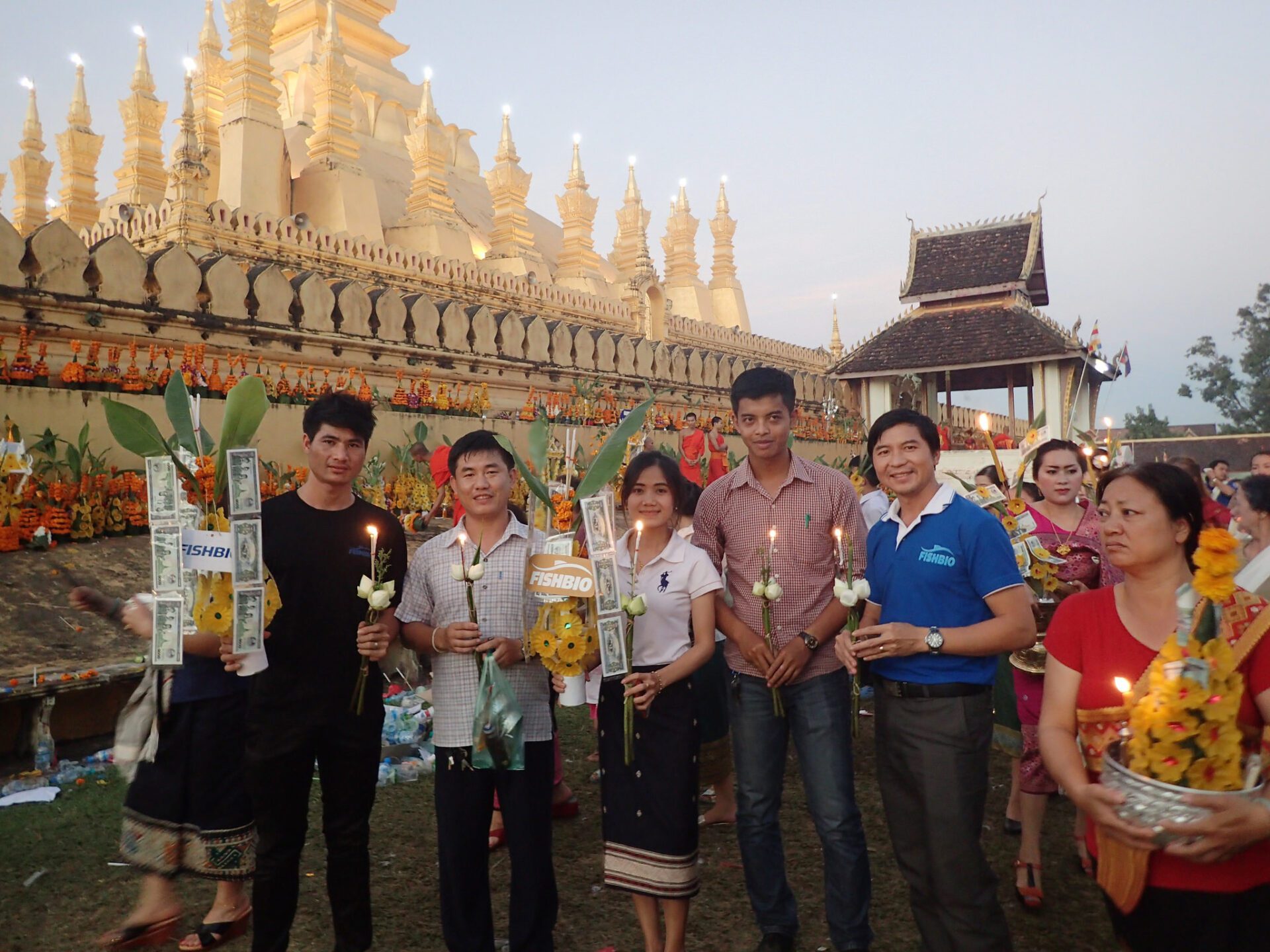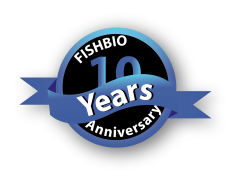 This post is one in our series FISHBIO Turns Ten! Help FISHBIO celebrate ten years by joining us for the 2016 5K Salmon Run in Chico's Bidwell Park on September 24. Register now!